超級酸櫻桃(蒙莫朗西), 1200 毫克 (每份), 90 素食專用膠囊
41504
This is a carousel with one large image and a track of thumbnails below. Select any of the image buttons to change the main image above.
超級酸櫻桃(蒙莫朗西), 1200 毫克 (每份), 90 素食專用膠囊
41504
More Information
補充劑成分
product

每份
含量
%每日
攝入
量(DV)
Total Carbohydrate
1 g每份
含量
1 %

Daily Value

Whole Tart Cherry Fruit Concentrate (Montmorency variety)
1.2 g每份
含量

†
其他成分:
Plant-Derived Capsule (Modified Cellulose), Cellulose, Magnesium Stearate, Silicon Dioxide.
食用指南:
Take 3 capsules daily.
警告:
Keep out of reach of children. If pregnant, nursing or taking prescription drugs, consult your healthcare practitioner prior to use. Store in a cool, dry place.
PipingRock 以先進的內部分析測試支援對品質的 熱誠
PipingRock 保證最高品質,因為我們以自有的最先進設備對我們的 補充品進行設計、製造和測試。

非基改保證
在 PipingRock,我們最重視您的健康。許多食品補充品中具有轉基因生物體 (GMO),然而卻尚未證明可長期安全食用。 PipingRock 致力於不斷增加重多的非轉基因產品系列,不受轉基因潛在影響提供優質產品。
100% 滿意度保證
我們支持我們產品品質。 若您因任何原因對您的 PipingRock 產品有任何不滿意,我們將根據退貨政策進行全額退款。
超級酸櫻桃(蒙莫朗西), 1200 毫克 (每份), 90 素食專用膠囊
41504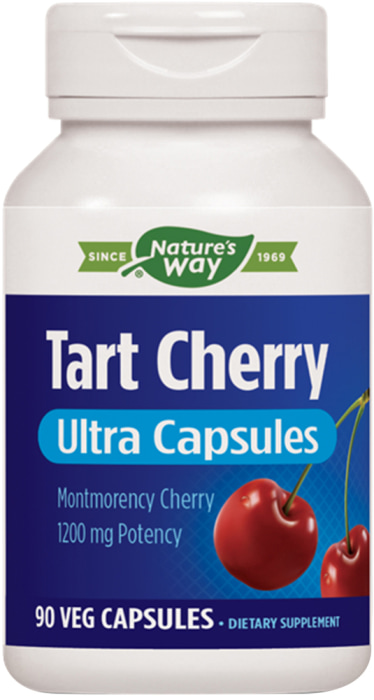 超級酸櫻桃(蒙莫朗西), 1200 毫克 (每份), 90 素食專用膠囊
41504