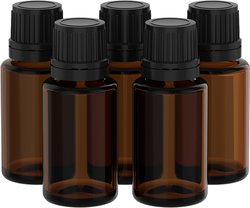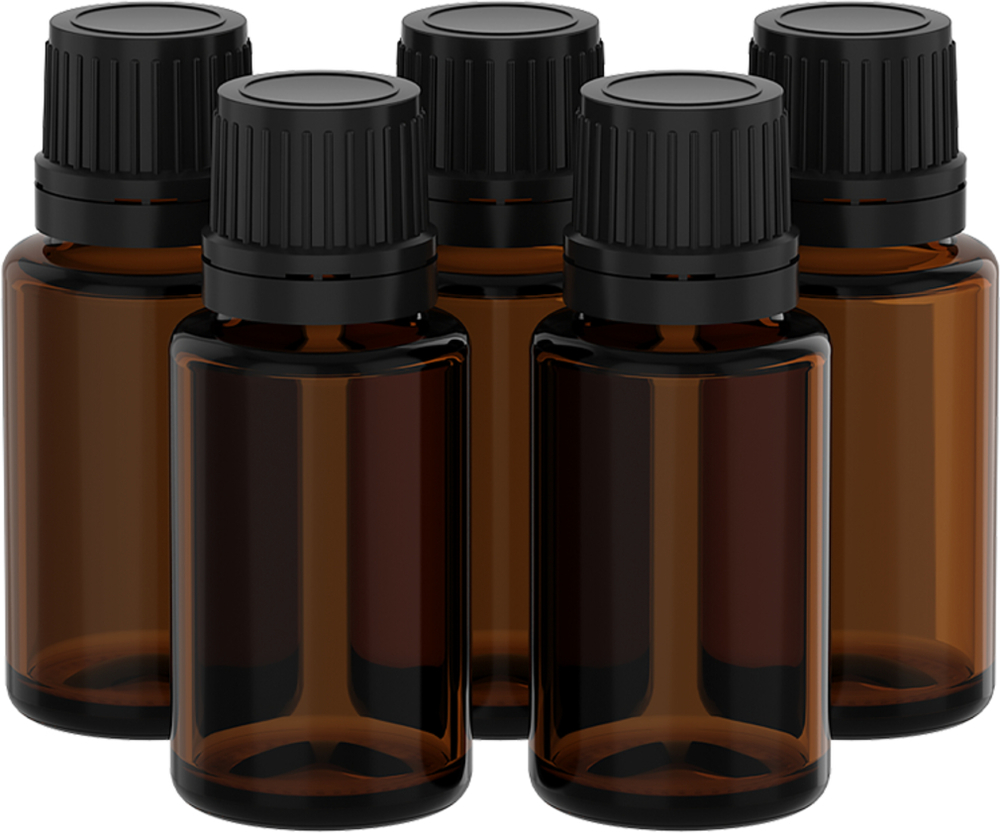 點擊圖片放大
帶滴管玻璃瓶 15ml, 5 瓶子
我們的價格:
MOP P 31.54
(25 折扣)
Finally a reliable source for storing your essential oils! Our Glass Dropper Bottles hold 15 mL of fluid, so fill them up with your favorite oils and keep them handy on-the-go or in your medicine cabinet at home. The amber glass protects your precious contents from harmful UV rays, to ensure lasting quality. With a total of 5 bottles in the set, you can start your own mini essential oil collection and see where your creativity takes you next!
Piping Rock's Promise:
We proudly offer you our ever-growing selection of Vitamin & Supplement products designed to help you achieve your wellness goals at the lowest cost in the industry! The beauty lies in the depth of our assortment. Piping Rock carries hundreds of Vitamin & Supplement products for Men & Women's Health. We offer capsules, powders, softgels, liquids, organic formulas and much more. Our products are stacked with premium ingredients, sourced from all over the globe. Our robust product line is evolving every day to meet your wellness needs!
Piping Rock's Promise:
We proudly offer you everything you need for an advanced, daily Aromatherapy regiment at the lowest cost in the industry! From Essential Oils to Carrier Oils, Diffusers to Blending Bottles, Beeswax, Books & more, we have you covered. With over 100 Essential Oils to choose from, you can create your own homemade scents and beauty products. Enjoy various blends & Essential Oils Sprays or experience our revitalizing, botanical Massage Oils!
About Piping Rock's Quality:
You've found your One-Stop-Shop for Aromatherapy products at Piping Rock. Our Essentials Oils are crafted in our own "GMP Certified" manufacturing facilities. We verify Piping Rock products with third-party, FDA-registered agencies to ensure quality. Each product goes through hundreds of checks, in-process and post-production. Our outstanding Essential Oils are GCMS tested to deliver guaranteed purity. We offer various 100% Pure Essentials along with other popular, unique blends. We guarantee purity, potency, safety and innovation in everything we do.