嬰兒化痰 + 感冒舒緩劑, 4 fl oz (118 mL) 酒瓶
45422
This is a carousel with one large image and a track of thumbnails below. Select any of the image buttons to change the main image above.
嬰兒化痰 + 感冒舒緩劑, 4 fl oz (118 mL) 酒瓶
45422
用量:
1 | 4 fl oz (118 mL) 酒瓶
- 有現貨
More Information
藥物成分
成分:
Active Ingredients/Purpose:

Bryonia Alba 6X HPUS (stubborn mucus in throat, cough with mucus)
Euphrasia Officinalis 6X HPUS (cough with mucus in chest)
Hepar Sulph Calc 12X HPUS (cough up mucus, mucus rattle with cough, stubborn mucus in chest)
Natrum Muriaticum 30X HPUS (accumulation of mucus in throat, cough up mucus)
Phosphorus 30X HPUS (cough with mucus, chest congestion)
Pulsatilla 6X HPUS (accumulation of mucus, discharge of mucus, loose cough)
Rumex Crispus 6X HPUS (runny nose, sneezing)
Silicea 12X HPUS (nasal congestion)

Inactive Ingredients:

Citric Acid, Glycerine, Glycyrrhiza Extract, Purified Water, Sodium Benzoate.
食用指南:
Shake well before using.
Measure only with the dosing syringe provided.
Do not use dosing syringe with other products.
On dosing syringe, mL = milliliter, tsp =teaspoon.

- Children under 6 months: Consult a licensed health care professional before using this product.
- Children 6 months to under 1 year: 2.5 mL up to 4 times per day (every 6 hours)
- Children 1 year to 3 years: 5 mL up to 6 times per day (every 4 hours)
警告:
As with any drug ask a doctor before use if pregnant or breast-feeding. Consult a physician if:
- Symptoms persist for more than 72 hours or worsen.
- Inflammation, fever or infection develops.
- Symptoms are accompanied by a high fever (over 101 F)
- Cough tends to recur or is accompanied by a high fever, rash or persistent headache.

Keep this and all medications out of the reach of children. In case of accidental overdose contact a medical professional or Poison Control Center immediately.

Do not use this product for persistent or chronic cough such as asthma, smoking or emphyserna or if cough is accompanied by excessive mucus, unless directed by a licensed medical professional.

A persistent cough may be a sign of a serious condition.
其他資訊:
"HPUS" indicates the active ingredients are in the official Homeopathic Pharmacopoeia of the United States.
PipingRock 以先進的內部分析測試支援對品質的 熱誠
PipingRock 保證最高品質,因為我們以自有的最先進設備對我們的 補充品進行設計、製造和測試。

非基改保證
在 PipingRock,我們最重視您的健康。許多食品補充品中具有轉基因生物體 (GMO),然而卻尚未證明可長期安全食用。 PipingRock 致力於不斷增加重多的非轉基因產品系列,不受轉基因潛在影響提供優質產品。
100% 滿意度保證
我們支持我們產品品質。 若您因任何原因對您的 PipingRock 產品有任何不滿意,我們將根據退貨政策進行全額退款。
嬰兒化痰 + 感冒舒緩劑, 4 fl oz (118 mL) 酒瓶
45422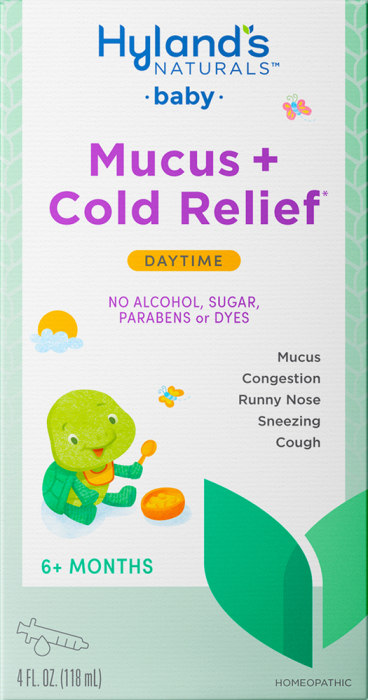 嬰兒化痰 + 感冒舒緩劑, 4 fl oz (118 mL) 酒瓶
45422
用量:
1 | 4 fl oz (118 mL) 酒瓶
- 有現貨